We're a vet clinic, called Pet & Vet Milford.
Some of our closest family and friends are dogs and cats.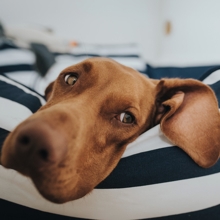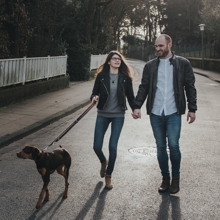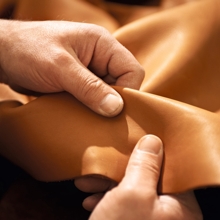 While in Germany visiting the other half of our Kiwi-German family, we were introduced to the people from HUNTER. From their factory in Bielefeld, this family business produces the finest in dog and cat accessories, their most iconic being their handcrafted leather collars and leashes.
Quite simply, HUNTER goes to ridiculous extremes to make sure the design, materials, and manufacturing are exactly perfect. This for them is particularly normal. The vet staff, our friends and four-legged companions adored everything.
We love Hunter's products, we think you will too.