Our Story
We started out with a veterinery practice in Auckland. When it came to providing pet accessories, we though "we can do better". A long path later included moving to the open spaces of the Bay of Plenty.
Now, in addition to this online shop we have a retail store in central Tauranga.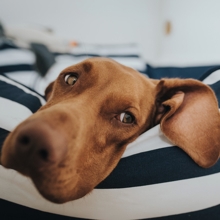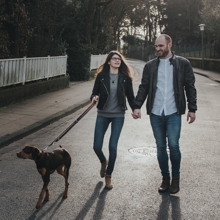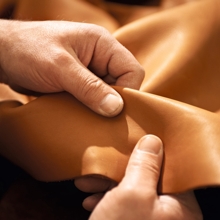 The Collection
While in Germany visiting the other half of our Kiwi-German family, we were introduced to the people from HUNTER. From their factory in Bielefeld, this family business produces the finest in dog and cat accessories, their most iconic being their handcrafted leather collars and leashes.
Quite simply, HUNTER goes to ridiculous extremes to make sure the design, materials, and manufacturing are exactly perfect. This for them is particularly normal.
We love Hunter's products, we think you will too.